Thank You for form submission
Our consultants will contact You as soon as possible
Please also check spam folder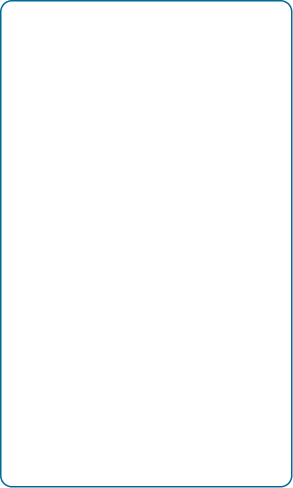 Remotely with an E-residency card
State fee for registration
265 EUR
Legal address + contact person service
380 EUR/year
Personal visit to the notary
Personal visit to the notary
565 EUR
Legal address + contact person service
380 EUR/year
1 hour meeting
plus
5 business days
Remotely by proxy
890 EUR
Legal address + contact person service
380 EUR/year
Remotely with an E-residency card
State fee fir regustration
265 EUR
Legal address + contact person service
380 EUR/year
From 1.5 hours
from the time of application
Personal visit to the notary
Personal visit to the notary
465 EUR
Legal address + contact person service
380 EUR/year
1 hour meeting
plus
5 business days
Remotely by proxy
890 EUR
Legal address + contact person service
380 EUR/year
5 business days
from the moment of transfer of power of attorney
3 ways to register a business in Estonia
Registration for Estonian e-Residents. You don't need to come for this, everything is done via the Internet. In order to apply for company registration via the Internet, you need to become an electronic resident of Estonia and receive a plastic card with a chip.
Visit Tallinn and register a company in a classic notarial way. We'll be there.
Issue a power of attorney to our specialist and we will register a company with a notary by proxy, without the need to travel to Estonia.