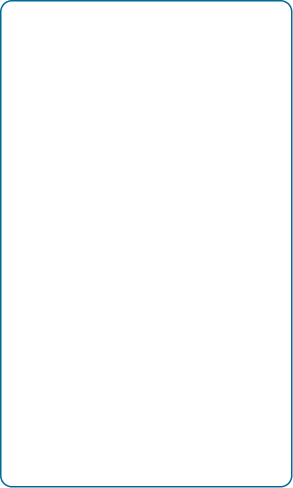 Remotely with an E-residency card
State fee for registration
265 EUR
Legal address + contact person service
380 EUR/year
Personal visit to the notary
Personal visit to the notary
565 EUR
Legal address + contact person service
380 EUR/year
1 hour meeting
plus
5 business days
Remotely by proxy
890 EUR
Legal address + contact person service
380 EUR/year
Remotely with an E-residency card
State fee fir regustration
265 EUR
Legal address + contact person service
380 EUR/year
From 1.5 hours
from the time of application
Personal visit to the notary
Personal visit to the notary
465 EUR
Legal address + contact person service
380 EUR/year
1 hour meeting
plus
5 business days
Remotely by proxy
890 EUR
Legal address + contact person service
380 EUR/year
5 business days
from the moment of transfer of power of attorney
3 ways to register a business in Estonia
Registration for Estonian e-Residents. You don't need to come for this, everything is done via the Internet. In order to apply for company registration via the Internet, you need to become an electronic resident of Estonia and receive a plastic card with a chip.
Visit Tallinn and register a company in a classic notarial way. We'll be there.
Issue a power of attorney to our specialist and we will register a company with a notary by proxy, without the need to travel to Estonia.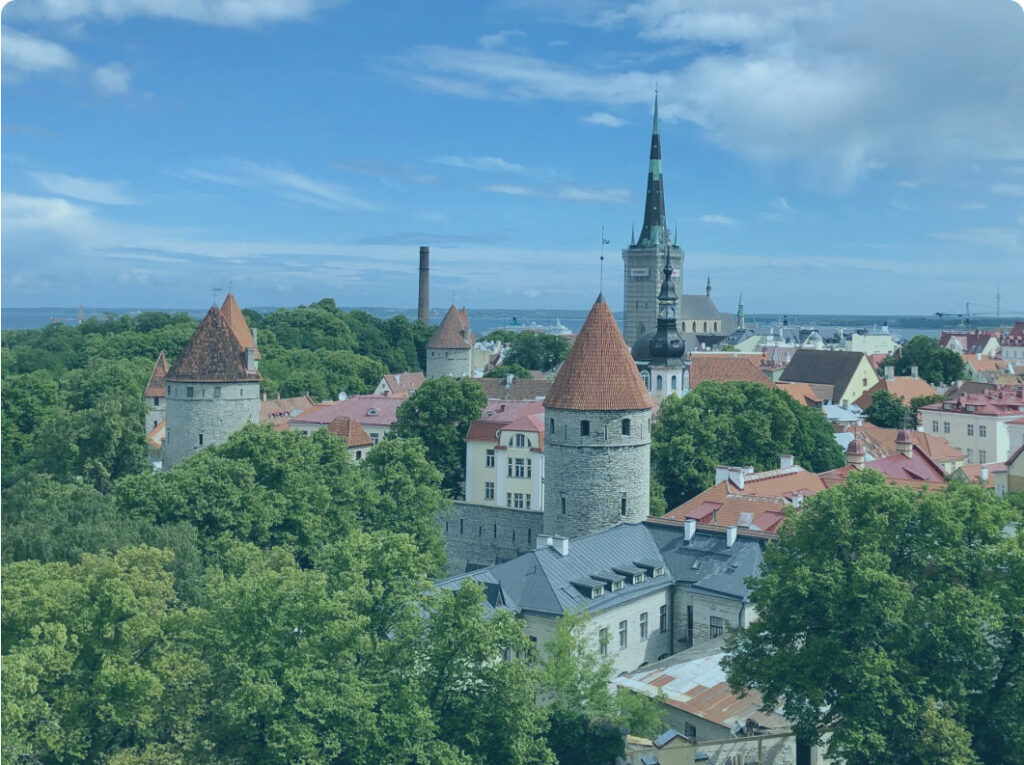 Doing business in Estonia is completely remote and online
Reserve Your free consultation in Teams — and we will prepare a special proposal for You!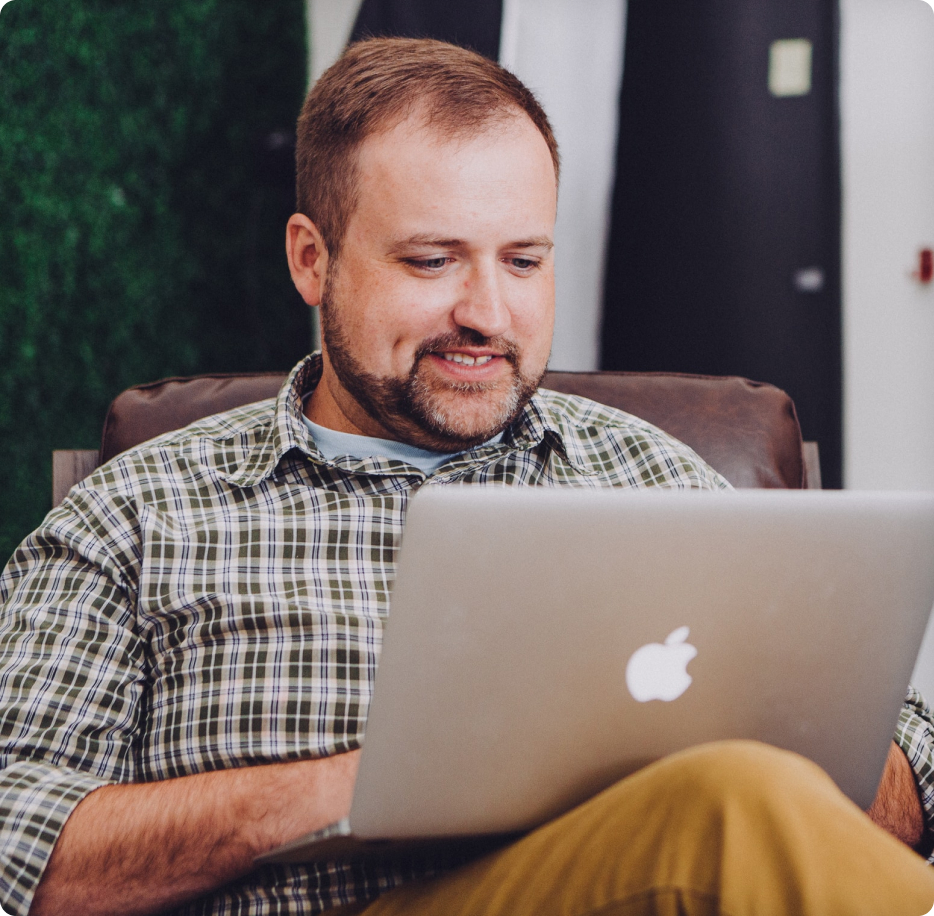 We will provide best conditions for Your business
Ready to start company formation?
Estonia is a country of high respectability. Of all the EU countries, it is the most integrated. Estonia is not included in the lists of offshore zones in Russia, Ukraine, Belarus and other countries, and the registration and maintenance of a company here are relatively inexpensive. The big pluses are the developed banking sector and a convenient taxation system.
Yes, and there are two ways to do it:
1. With the help of an electronic resident card.
2. By proxy for our specialist.
Yes, we provide accounting services for the company, preparing reports, paying taxes, and more. What you can read on the page «Accounting».
Yes, personal presence is optional.
It is necessary to provide a passport and a photo (as for a passport) in electronic form. We will help to prepare and submit application, you will only need to wait for approval and receive a card at the Estonian embassy.