Electronic Residence in Estonia
E-residence — online residence without physical address. In Estonia.
It is a secure transnational digital identity that can be obtained by those who request it. The program allows non-Estonians to enjoy the same business benefits as residents of this country. E-residents will be able to manage all aspects of their business completely online, from banking services to signing documents and paying taxes in Estonia.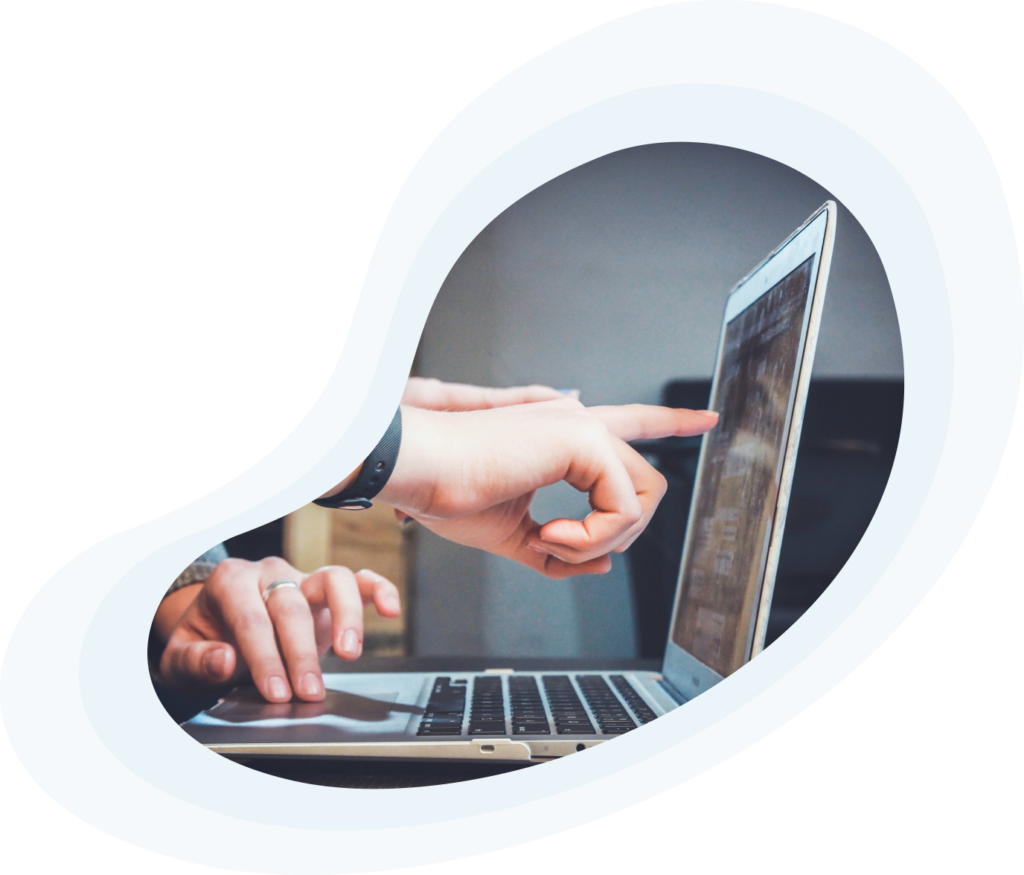 50,000 people from 165 countries are already with us
In 2014, Estonia became the first country in the world to give everyone the opportunity to become its virtual resident. To do business, the owner of an Estonian company today does not need to cross borders, a virtual resident card allows complete remote financial and business management, electronic document management and access to the banking system.
E-resident entrepreneurs can:
Sign documents and contracts digitally
Check the authenticity of documents
Encrypt and send documents
Establish an Estonian company online
Use banking services (including remote money transfer)
Have access to online payment systems
Pay taxes in Estonia (if required)
Order a card right now and enjoy all the benefits of an Estonian e-Resident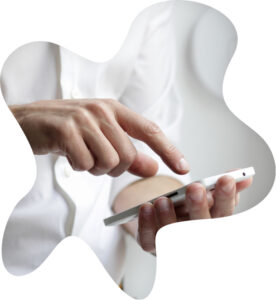 Smart-ID is a smart way to identify yourself
As an e-resident of Estonia, you can also use the Smart ID authentication method. Enter the bank, verify your identity and sign documents using your mobile phone.
Can I become an e-resident of any country, not only Estonia?
Not yet. Estonia is the first and only country to offer e-residency, although Singapore and Dubai are actively investigating the issue.