Services for start-ups in Estonia
Opportunity to obtain a long-term visa or residence permit in Estonia for startups
Estonia has a visa program for startup founders. This visa is for those who are not a member of the European Union, but who want to join the vibrant start-up community in Europe. A startup in this case is defined as a business with the aim of launching and further developing an innovative business model with the potential for global growth, which contributes to the development of the business environment in the country.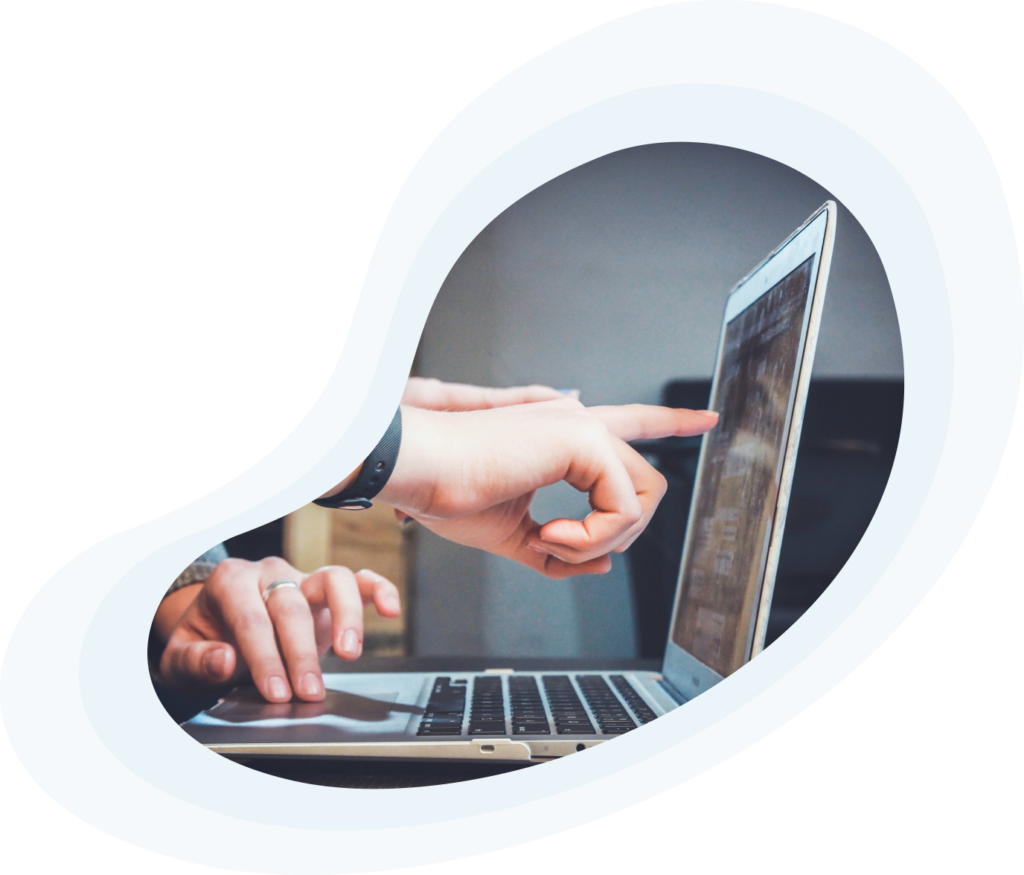 Who can get a start-up visa?
With the approval of the startup committee, you can apply for a startup visa (both long-term and short-term) or a temporary residence permit (up to 5 years)
Criteria for applying for a start-up visa:
Technological, innovative and scalable business.
A business that can be classified as a startup
Minimum 160 euros for monthly expenses
The state fee for applying for a visa will be 80 euros. The state fee for applying for a residence permit will be 160 euros when applying in Estonia or 180 euros when applying at the Estonian embassy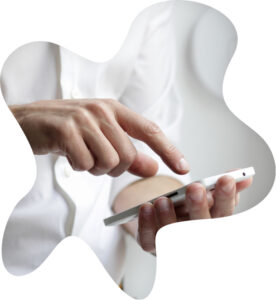 Take your family with you
If you get a start-up visa, you can also get a visa for your family
How to get a start-up visa?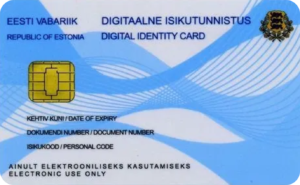 Do you have any questions? Write to us!